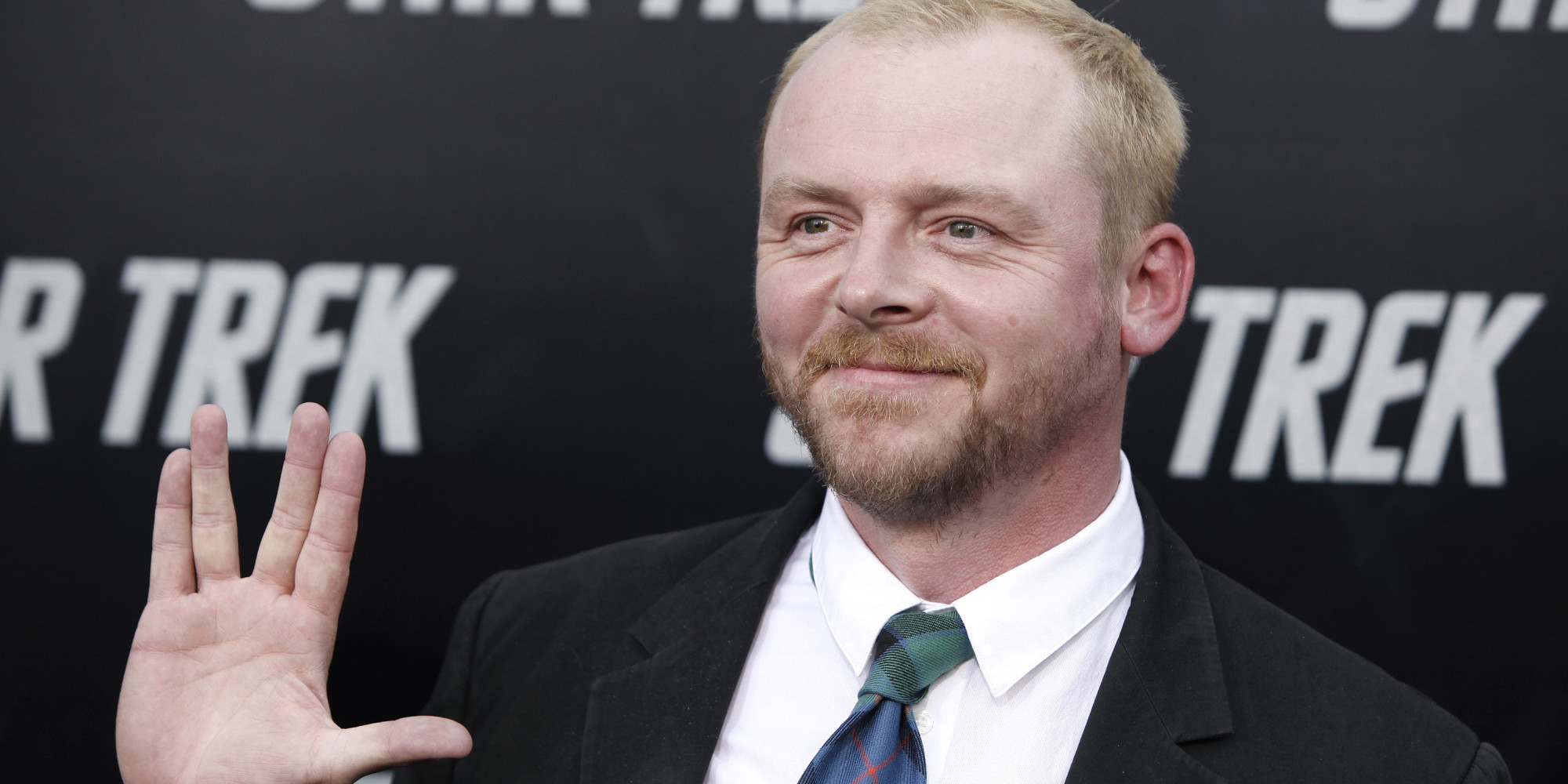 Recent news revealed Simon Pegg, comedic geeky actor known for Spaced and Shaun of the Dead, has been feeling disdain towards geek culture. In an interview with Radio Times, Pegg expressed his worry that people have grown to embrace sci-fi and otherwise geeky films and hobbies over more deeper, more intellectual films of the 70s and 80s.
 "…I'm very much a self-confessed fan of science fiction and genre cinema. But part of me looks at society as it is now and just thinks we've been infantilised by our own taste…''
This sparked a mass outcry from many people who felt Pegg's attitude towards a community that has helped him to fame is hypocritical, as Pegg has enjoyed many roles in genres he has recently criticised. He recently put up a lengthy rebuttal explaining his viewpoint in a little more detail, explaining that he still supports and enjoys being part of geek culture, but still feels a lot of more artsy films with a deeper message are being edged out by sci-fi and superhero movies promoting style and flair over substance. You can read the whole thing here; it's a pretty great article.
''On one hand it's a wonderful thing, having what used to be fringe concerns, suddenly ruling the mainstream but at the same time, these concerns have also been monetised and marketed and the things that made them precious to us, aren't always the primary concern (right, Star Trek TOS fans?)''
You can guess where we stand here at Geek Pride. We LOVE geek culture and feel it should be celebrated, as it makes people happy, it gives people an identity and it creates loving communities that can bond over what they love, whilst bashing each other with lightsabers (this is not a euphemism!)
At the same time we understand its escapism and that's there's nothing childish about enjoying Star Wars or Pokemon or whatever happens to be your poison. However I can understand the idea that some people take it all too seriously to the point where they neglect their own life and others. As far as putting political issues or charity above geekiness, I don't think it's in anyone place to judge people based on their free time. If people want to debate the Age of Ultron on the internet over, say, voting, so what? That's up to the individual.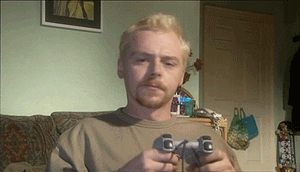 I feel that he's just been so close to nerd culture for such a long time now, that being exposed to the more fanatic sides and seeing it all just grow so big has just spooked him a little!
But to quote Pegg from his latest article…
'In short:
I love Science Fiction and fantasy and do not think it's all childish.
I do not think it is all generated by dominant forces as a direct means of control…much.
I am still a nerd and proud.'
 We wouldn't have it any other way Simon, don't worry us like that! you can check out his full article / explanation HERE