Does anyone recall Patton Oswalt's special message to greet San Diego Comic-Con SDCC 2014? You know, the one where they make an obvious reference to SHIELD Agent Bobby Morse, aka Mockingbird? Well, if you don't, here is the message again.
It has finally come to light that it wasn't just a throwaway mention, and a name has been associated with the role – actress Adrianne Paliki will be joining the cast for Season 2 of 'Agents of SHIELD'. Paliki is no stranger to the superhero genre, as she previously played as the titular character in the 2011 pilot of Wonder Woman, and as Nadia in the Aquaman 2006 pilot.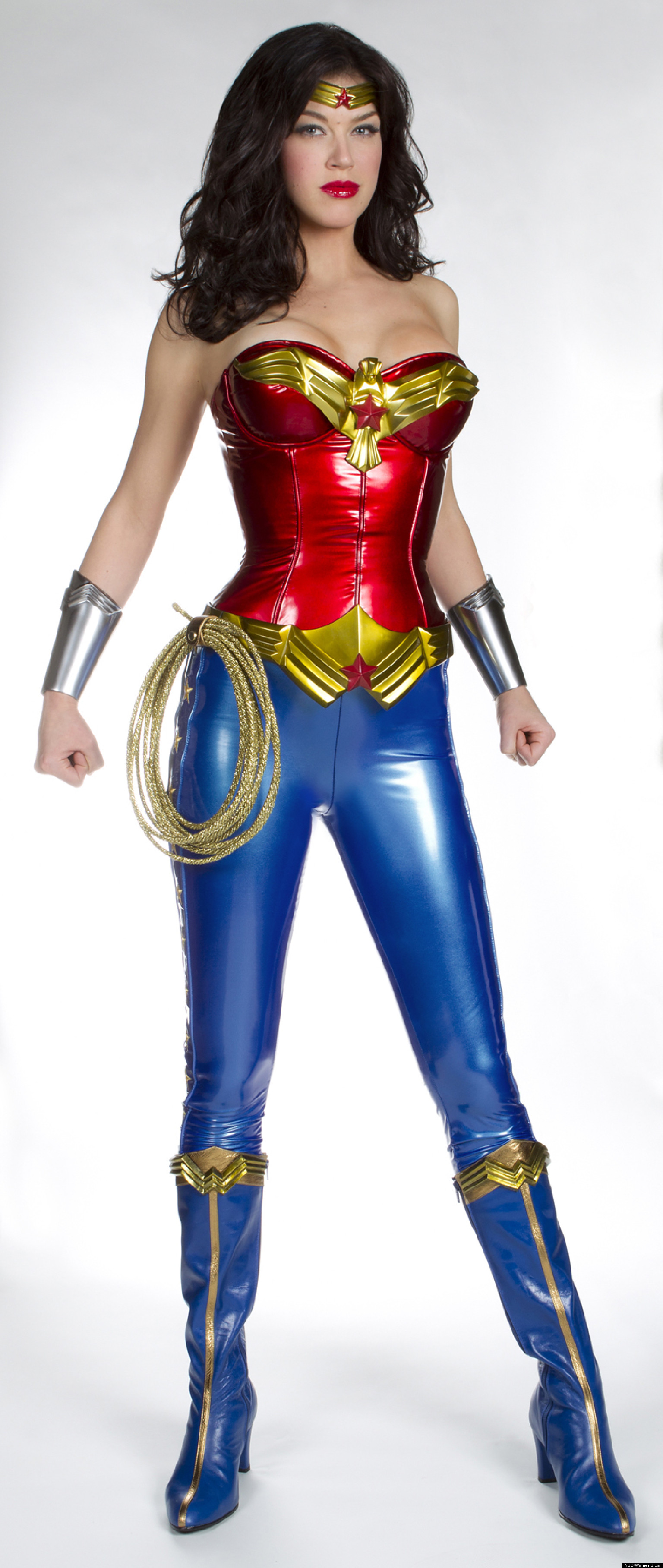 She joins a whole host of new cast members, such as Kyle MacLachlan as Skye's (Chloe Bennet) father, Lucy Lawless as SHIELD veteran Isabelle Hartly, Reed Diamond as Hydra villain Daniel Whitehall (aka Kraken), Nick Blood as a mercenary Coulson reaches out to for help, Henry Simmons as agent Alphonso "Mac" Mackenzie and Simon Kassianides as Bakshi, a confident right-hand man who's not afraid to do the dirty work.